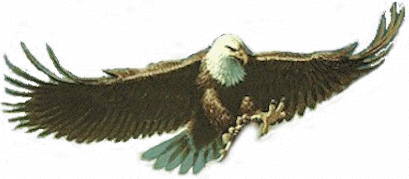 But they who wait upon the Lord shall renew their strength; they
shall mount up with wings as eagles; they shall run, and not be
weary, and they shall walk, and not faint. Isaiah 40:31
Our Mission
To assist in the resolution of the current crisis in health care costs by contributing to the development and servicing of a high quality integrated information infrastructure.
This will be done by:
Updating an excellent existing managed care application.
Using the open source model to make the application freely available to the health care industry.
Building a company that can assure ongoing excellent service.
---